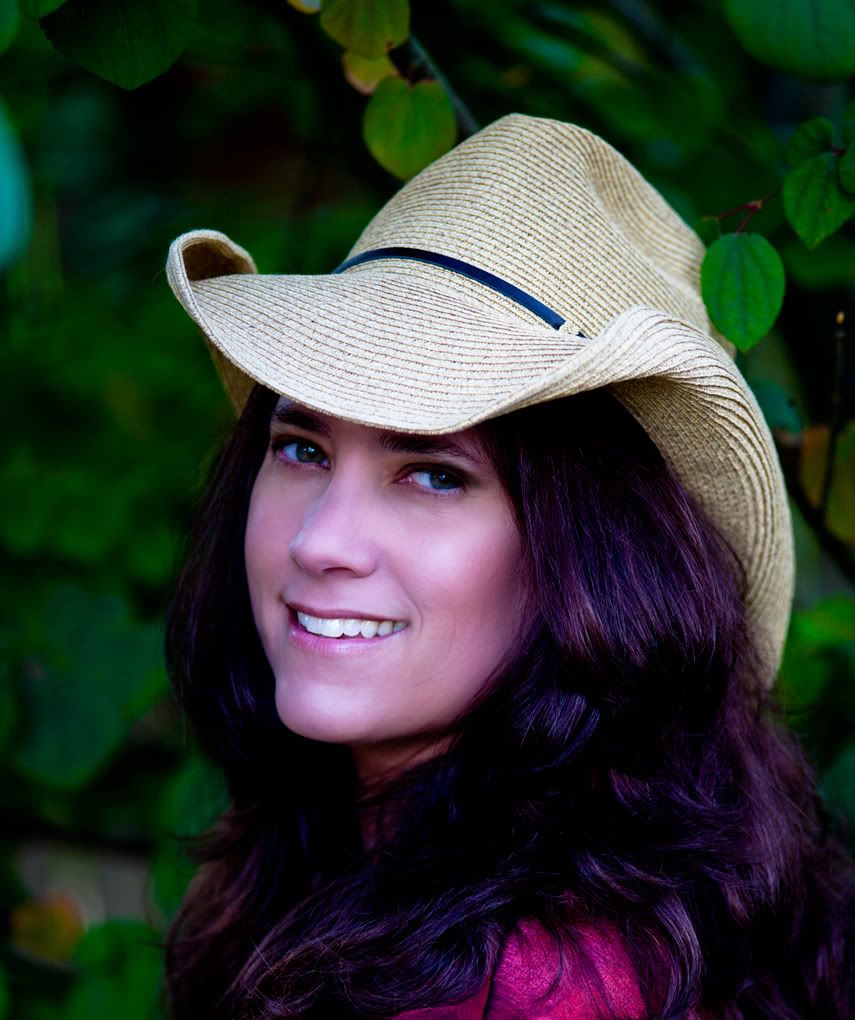 MLM: Please tell our readers about how your path in life led you to become a writer, what influenced your decision to become a writer and at what time in your life you were influenced.
ANN: I grew up wanting to ride camels and dig up treasures in an Egyptian desert, not write books. I read heavily back then, bouncing back and forth between Stephen King's spellbinding tales and Harlequin's romances. But did I daydream about penning my own books to share with the world? Nope. Then, during my senior year in high school, I wrote two chapters of a romance novel for an assignment, and the seed was planted.
About seven years after that, I read a romance that was so lousy I couldn't finish it and decided to write a romance novel that I wanted to read. I wrote that first romance in longhand, a story about an elementary teacher and a retired hockey player, and sent it off to Harlequin in London. The Brits were kind to me. They politely rejected it and told me to keep trying. God save the Queen!
My second romance,
Jungle Fever
, starred a female archaeologist and a photographer named Wayne. I hooked up with a critique group at that time. They read the book and hated the hero so much that a decade later I'm still not allowed to name any characters Wayne. Ouch!
Determined to figure out this story-writing business, I started my third romance and named it
Identity Crisis
. Half way through the book, the story lived up to its name and my romance morphed into an action/adventure. What the heck?
Something important happened with that book. I realized that I sucked at writing stories that had romance as the main plot.
With that knowledge under my belt, I picked up my second book again, modified the title to
Bungle in the Jungle
, changed the plot completely, and wrote a story filled with mystery, adventure, suspense, and a little less romance...and no characters with the name of Wayne! In that book, I discovered my voice and figured out my style. And with that book, I managed to final in the Romance Writers of America (RWA) Golden Heart contest. I was on to something.
So, four books down, and I was starting to get the hang of this writing stuff. For my fifth book, I plotted a story filled with some crazy adventures in the Arizona desert and called it
Dance of the Winnebagos
. Five chapters into this book, I read Dean Koontz'
Odd Thomas
and a halogen bulb flickered on in my brain. I suddenly knew how to interject more of my personality and sense of humor onto the page—in the dialogue and narrative. It was amazingly eye opening, and I still read
Odd Thomas
every year or so for a refresher.
Dance of the Winnebagos
won a finalist slot in the Pacific Northwest Writers Association Literary Contest and hooked an agent, who promptly informed me that I needed to write a sequel to the book. Thus came the birth of book six,
Jackrabbit Junction Jitters
. But neither book won an editor's attention. They were both a little long and full of mystery, romance, and suspense—a genre mix that wasn't common at that time.
So, back to the drawing board for book seven, a story that had come to me while visiting my family in Deadwood, South Dakota one summer. I decided to try my hand at first person point-of-view instead of third and tell the story of Violet Parker, a single mom of twins who moved to Deadwood to try her hand at a new career, selling real estate. I had an idea about how to pull in Deadwood's famous history and yet make it a mystery. I interwove a romance plot to spice up the story. When I finished and sent it to my agent, she called me and yelled, "You're brilliant!" (You can see why I love her.) Then
Nearly Departed in Deadwood
won twice over in the RWA Kiss of Death Chapter's Daphne du Maurier contest—both the first place prize in the Mainstream division and the overall Daphne winner for Excellence in Mystery/Suspense. Finally, after more than a decade of learning and practicing, I'd hit my stride.
But Violet's story is way too long and juicy to be told in just one book, which I knew from the start, so I plotted out the series. Then I dug into my eighth book,
Optical Delusions in Deadwood
, which is the second in the
Deadwood
series and is now in the final editing process, the release planned for early spring.
Which leads to my ninth book, currently titled
A Dead Case in Deadwood
, the third book in the
Deadwood
series. I intend to hit the keys by the end of January with an estimated release date of early 2012.
Truth be told, I stumbled backward into this writing career, and continue driving onward in spite of my failures because I'm too damned stubborn to give up. Plus, the highs are addictive as all get out. One of the quotes stuck to the wall next to my computer is by Jonathan Winters: "If your ship doesn't come in, swim out to it." Well, I have donned my flippers and nose-plugs and am dog-paddling my way through the waves—in spite of the sharks.
MLM: I love Jonathon Winters! I had his voice in my head saying it to me, lol! Thanks for sharing your journey with us this week!
Readers - Be sure to come back next Thursday
when we post Part 2 of our interview with Ann!
In the mean time, check out her website:
www.anncharles.com